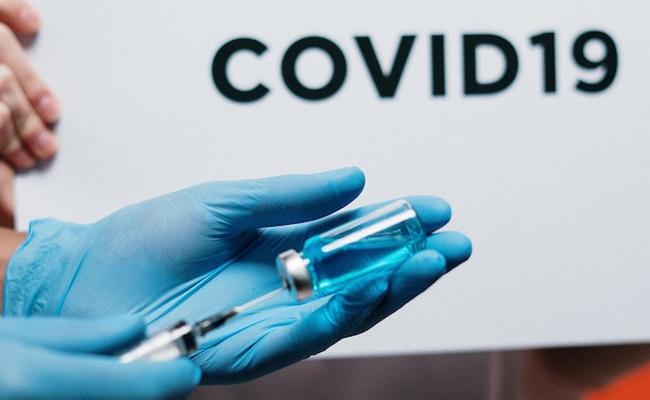 A Telugu TV actor 'Boddu' Prabhakar has tested positive for Coronavirus sending shivers in the TV industry.
Prabhakar has been participating in the shooting of a TV serial, 'Suryakantham', which airs on Zee Telugu. Since the shooting resumed recently, the actor has been participating in the shoots.
The shoot has immediately been stopped and the contact tracing is underway.
Moreover, the Artistes Association of Telugu Television (AATT) has called for a total ban on TV shootings.
President Vinod Bala sent messages to all the artistes not to join any shoot from Wednesday.
The shootings resumed just a week ago and a positive case has brought the industry to grinding halt again.